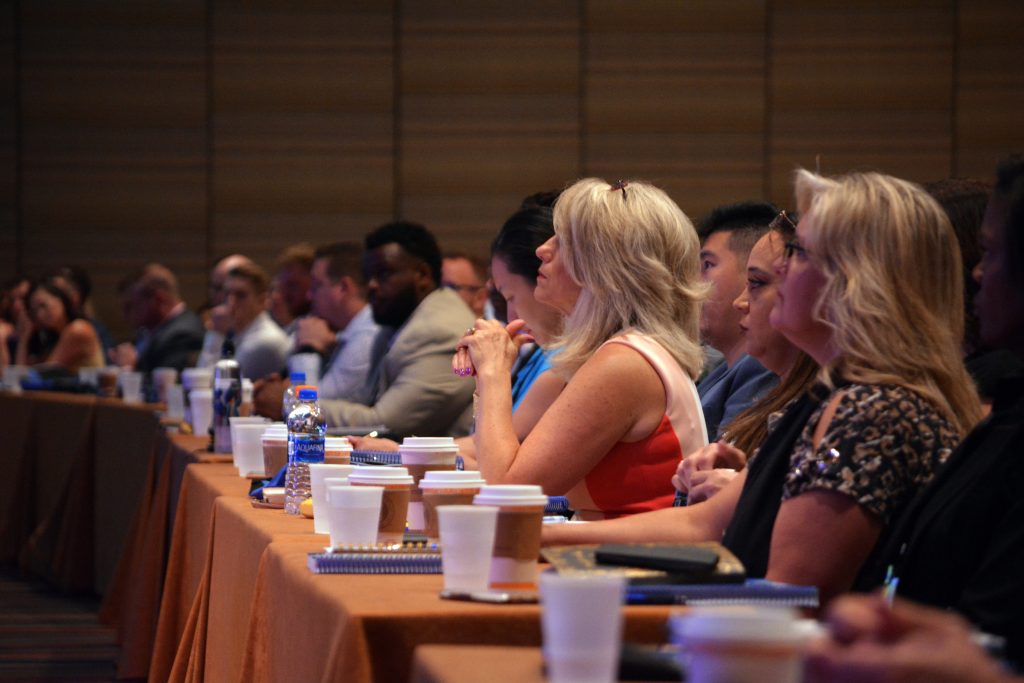 South Shore President, Jacqueline Thomas as built a career in strategic communication and public relations. She is passionate about imparting her learned knowledge and experience to others through educational speaking opportunities. Jacqueline is passionate about dynamic leadership, strategic communications, and communications leadership. As an experienced public speaker, Jacqueline engages audiences while, teaching complex communications strategies in an approachable and easy to understand manner. Presentations can be found below. To learn more about having Jacqueline speak at your event please contact her directly at: Jackie@southshorepr.com
List of Courses:
Grab A Whiteboard: : 7 Strategic Leadership Communication Life Lessons
Description of Course: This executive-level leadership communication course is designed to empower C-suite leaders with advanced communication strategies. Participants will explore key principles and real-world examples, gaining insights into the complexities of executive communication. By the end of the course, participants will be equipped to enhance their leadership communication, build and maintain strong networks, and navigate the intricacies of leadership in the modern business landscape. These seven modules are based on real-life experiences and the lessons learned from them.
Strategic Communications Leadership: Differentiating Excellence from Ineffectiveness.
Description of Course: Jacqueline delves into the world of leadership communication and illustrate how leaders with exceptional communication skills achieve remarkable results compared to those who fall short. Through captivating real-world examples, she'll share five pivotal strategic communication leadership skills that every CEO should master, and the profound impact these skills have on shaping an organization's reputation and growth. From building trust and effectively managing crises to inspiring teams and articulating visionary goals, this course empowers your team to become transformative leaders and communication experts.
Photo by Antonio Jamal Roberson: https://www.pexels.com/photo/a-group-of-administration-inside-of-conference-room-3678057/