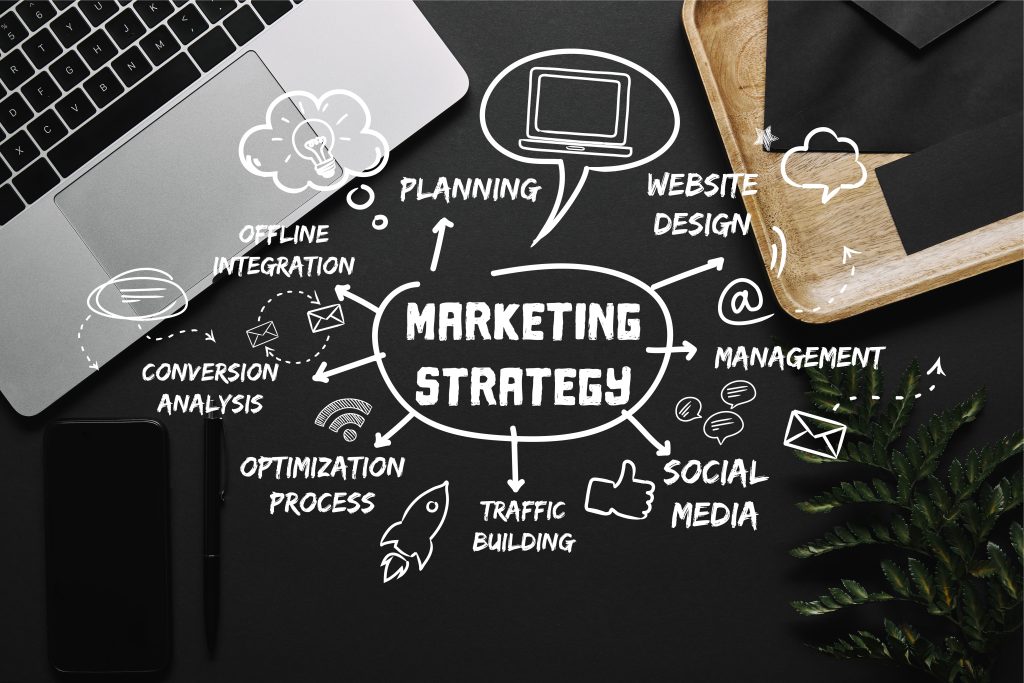 Marketing is so much more than buying an ad. The best marketing tells a story, solves a problem, and builds a customer relationship for life.
Here are some of the ways we can tell YOUR story:
Advertising
Branding
Press Kits
Podcasting
Social Media Management
Sponsorship Opportunities
Marketing Plans
Case Studies
Email Marketing
Event Marketing & Management
Newsletters
Blog & Website Content
Market Analysis
Website Design
If you're ready to tell your business's story, contact us today.