Welcome to south shore public relations
About South Shore Public Relations
It starts with our why
Welcome to South Shore Public Relations, where everything starts from three little letters: W.H.Y. We firmly believe that we approach from the question of why success is inevitable. At South Shore Public Relations, we enrich and support the businesses and organizations we serve to create happy, successful, healthy, and fulfilled communities. We know that when businesses thrive, a community thrives. We support the growth of our community businesses and organizations by securing media placement to captivate new and returning customers, attract skilled and dedicated staff, and demonstrate the vital role your business plays in our community. We also protect businesses so that they thrive and our communities thrive. By telling your story of success, triumph, and dedication, together we build strong communities.
With almost two decades worth of successful public relations practice, we have lead public relations, marketing, and communications strategies for international companies to local companies in the communities we serve. We do know that no matter the location or the size, each business or organization has an important, impactful, and great story to tell. We want to be a dedicated partner in telling your story because after all, healthy businesses grow healthy communities.
What We Do
PR Services

Write and distribute press releases

Place stories in the press (non-paid)

Blogging

Product Launches

Speech writing

Create Thought Leadership Pieces

Plan special events designed for public & media relations

Conduct market research

Strategic Communications Plan

Media Training

Crisis public relations strategies

Reputation management

Webinar

Press Conferences

Social Media Management
Strategic Planning

A Full Marketing Plan

A Comprehensive Public Relations Plan

Customer Surveying to Find your "Ideal Customer"

A full SWOT Analysis of your business

A Social Media Audit
Marketing Services

Advertising

Branding

Press Kits

Podcasting

Social Media Management

Sponsorship Opportunities

Marketing Plans

Case Studies

Email Marketing

Event Marketing & Management

Newsletters

Blog & Website Content

Market Analysis

Website Design
Latest From Our Blog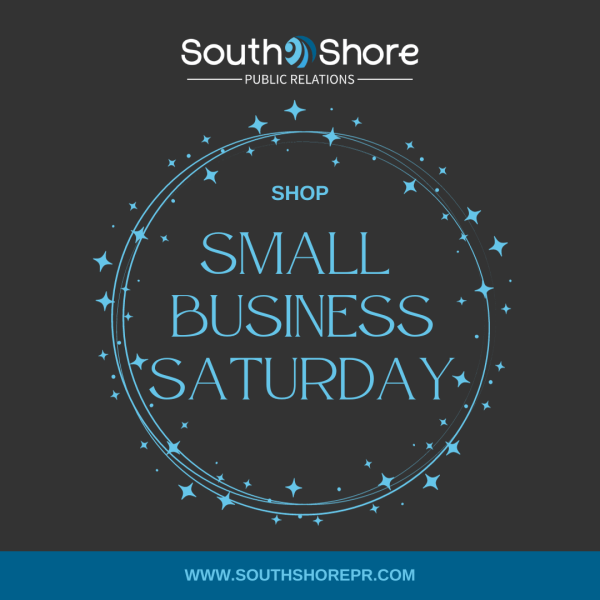 Elevate Your Business with South Shore PR Agency's Small Business Saturday Sale Greetings, Northwest Indiana…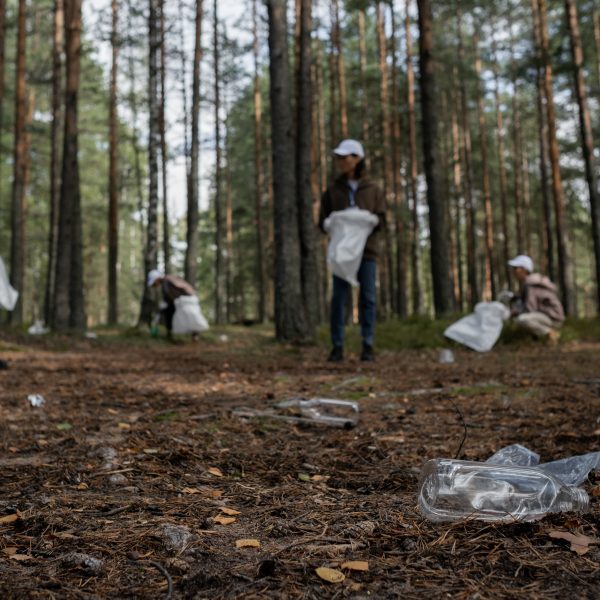 Businesses and organizations are realizing that they are more than just economic entities; they are…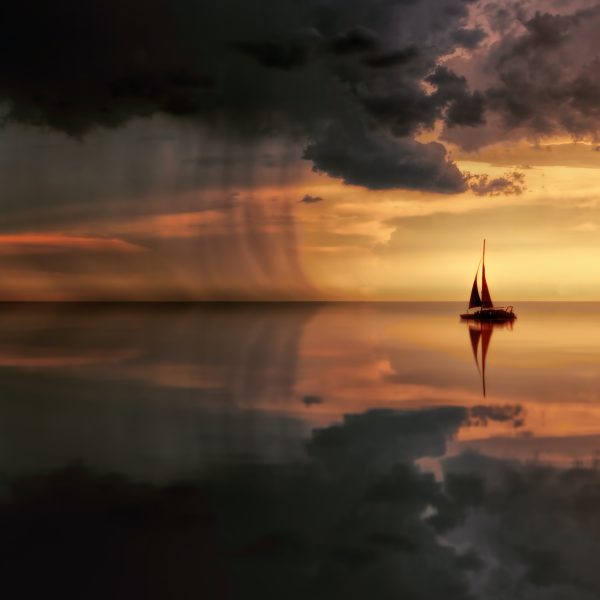 In today's hyper-connected world, an organization or business's reputation can be its most valuable asset….
Subscribe
Check out our PR & Marketing Newsletter